Vesuvius lifts FY outlook as first-half profits grow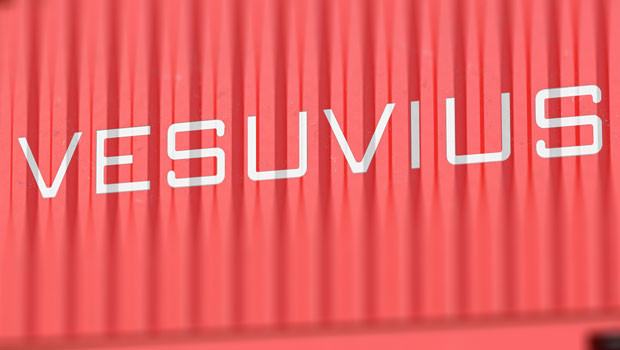 Molten metal flow engineer Vesuvius lifted its full-year outlook on Thursday as it reported a rise in first-half profit and revenue thanks to higher selling prices and market share gains.
In the six months to 30 June, pre-tax profit was up 78% at £116.7m, on revenue of £1.02bn, up 26% versus the same period a year ago. Trading profit grew 74% to £127.4m and the dividend per share was lifted to 6.5p from 6.2p.
Vesuvius attributed the performance to selling price increases to fully mitigate inflationary pressures and cover the price lag from 2021, and market share gains across both divisions.
Chief executive Patrick Andre said: "In the coming months, we expect a further deterioration of our market environment. Vesuvius is, however, well prepared to confront this temporary slowdown thanks to our lean, entrepreneurial and decentralised organisation.
"This, together with the positive results of the first half, make us confident that full year group trading profit (EBITA) will be towards the top end of the range of current analysts' expectations."
The analyst range is between £155m and £199m.