Vennells quits Morrisons and Dunelm after miscarriage ruling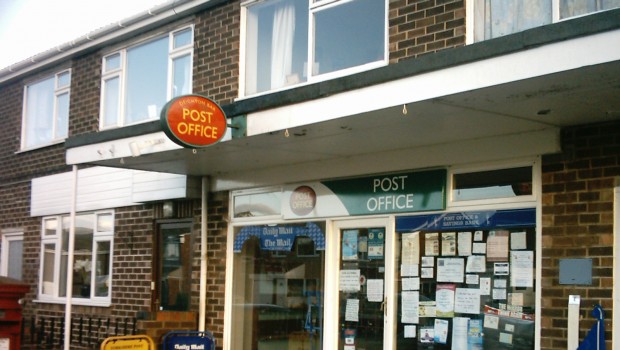 Morrisons and Dunelm said Paula Vennells stepped down as a non-executive director after presiding over a miscarriage of justice when she ran the Post Office.
The FTSE 250 groups announced Vennells's departure in separate statements on Monday morning.
Vennells ran the Post Office between 2012 and 2019, during which a faulty IT system, called Horizon, appeared to show wrongdoing by workers at branches. On Friday 39 subpostmasters were cleared by the court of appeal.
Some of the convicted workers were sent to prison while others lost their livelihoods and homes. The judge said the Post Office's failures were "so egregious" that they made the prosecutions "an affront" to the court. The Post Office pursued its employees aggressively even as evidence grew that they had done nothing wrong.
"Defendants were prosecuted, convicted and sentenced on the basis that the Horizon data must be correct, and cash must therefore be missing, when in fact there could be no confidence as to that foundation," the judge said. Vennells had already quit her jobs at the National Health Service and with the UK government.
Andy Harrison, Dunelm's chairman, said: "We respect Paula's decision to step down from the board and I would like to thank her for the positive contribution she has made to the business since her appointment in September 2019."
Morrisons, where Vennells was a director for more than five years, said she had been insightful and hardworking and thanked her for her "significant contribution".