US DOJ steps up probe into Credit Suisse, UBS over Russian sanctions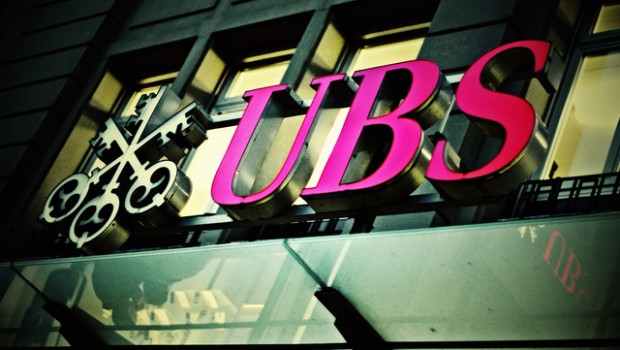 The US Department of Justice has reportedly stepped up its probe into Credit Suisse and UBS over suspected compliance failures that allowed Russian clients to evade sanctions.
Bloomberg cited people familiar with the situation as saying that what began as a series of subpoenas sent to a range of banks early this year has developed into a full-scale investigation focusing on Credit Suisse.
It was understood that the DOJ has briefed US-based lawyers for UBS about Credit Suisse's alleged exposure to sanctions violations since UBS acquired its smaller rival in June.
The DOJ is also looking into possible compliance failures at UBS, one source told Bloomberg.
The probe is still at an early stage and may not result in charges or a settlement.
The DOJ has reportedly asked for information about how the banks handled the accounts of sanctioned clients over the past several years but has not requested interviews with executives or staff yet. The probe covers both restrictions imposed after Russia's invasion of Ukraine in 2022 and previous rounds put in place following its 2014 annexation of Crimea.