US delivery firm DoorDash to axe 1,250 jobs as costs mount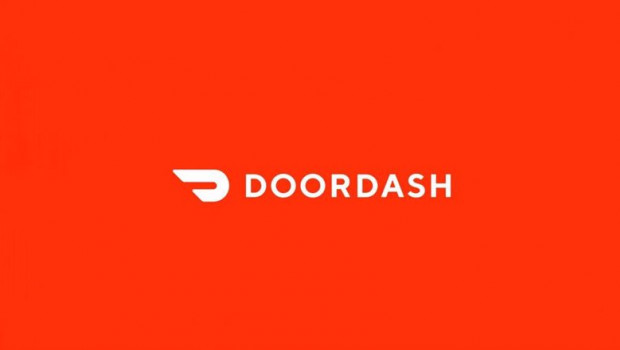 US food delivery firm DoorDash said it was axing about 1,250 jobs as it looks to cut costs as consumer demand slows amid the cost-of-living crisis.
The company hired rapidly during the Covid pandemic as consumers kept indoors during lockdowns turned to the internet for food comfort. However, with the easing of restrictions and soaring inflation, many have curbed discretionary spending and found they don't really need a latte delivered to their door after all.
"We were not as rigorous as we should have been in managing our team growth ... That's on me. As a result, operating expenses grew quickly," according to comments from chief executive Tony Xu posted on the company's website.
"Given how quickly we hired, our operating expenses - if left unabated - would continue to outgrow our revenue."
DoorDash earlier this month reported a bigger-than-expected quarterly net loss of $295m. The company has total headcount of about 20,000.
Reporting by Frank Prenesti for Sharecast.com