US approves self administration for GlaxoSmithKline asthma drug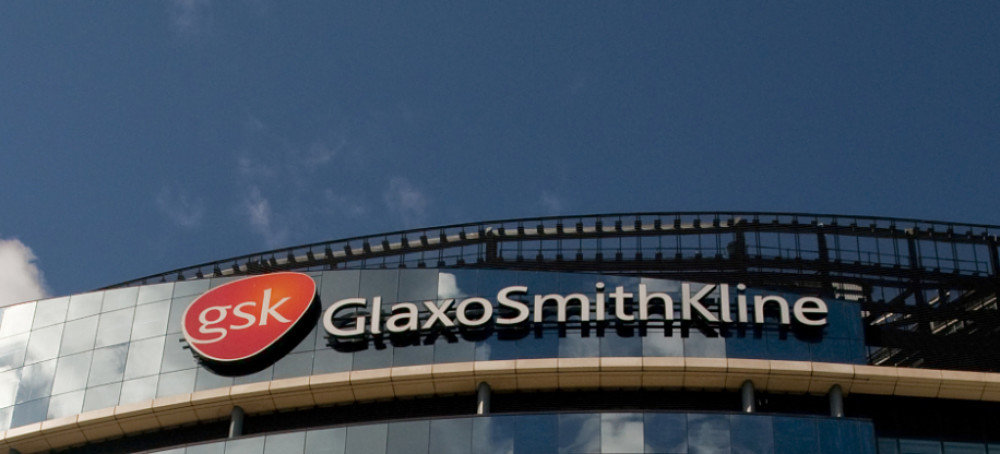 GlaxoSmithKline said on Friday that US regulators had approved two new methods for self-administering its Nucala asthma treatment.
The new approvals cover application with an autoinjector and a pre-filled safety syringe, giving patients the option to treat themselves at home.
The company said approval came after two studies showed patients preferred self-administration options and were able to successfully use both methodse after appropriate training, achieving respective success rates of 89-95% and 100%.
"People living with conditions like severe asthma often struggle to control their day-to-day symptoms, making routine activities like attending healthcare appointments a challenge," said Tonya Winders, Glaxo's president of global allergy and asthma patient platform.
"Empowering patients to take their medicines at home is an approach that has been successful in other chronic diseases such as diabetes and rheumatoid arthritis."
GlaxoSmithKline shares were down 0.10% at 1,543.20p at 0802 BST.