US activist investor calls for break up of Royal Dutch Shell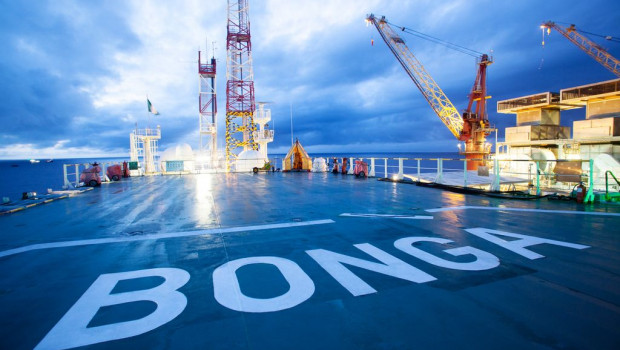 Activist US investor Daniel Loeb called for the breakup of Royal Dutch Shell.
Citing a letter sent to shareholders, the Wall Street Journal reported that Loeb believed that the oil major's shareholders would be better served if businesses such as renewable and others requiring heavy investmente were under one roof and its legacy operations under another,
Part of his rationale was reportedly the difficulty of convincing some investors due to the environmental concerns around Big Oil firms.
Such a move would also help clarify Shell's strategy and satisfy the various groups of investors, some of whom had been making competing demands on the company.
The WSJ also reported that Third Point had taken out a stake in Shell's stock worth over $500m.
As of 1807 BST, American Depositary Receipts in Shell were trading 2.6% higher to $50.17 in New York.