UniVision to contest major contract termination from MTR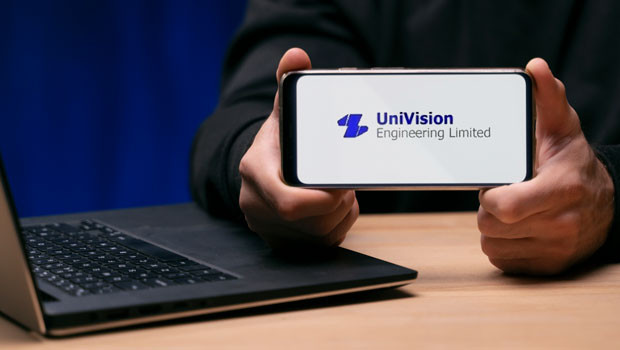 Hong Kong-based surveillance and CCTV technology company UniVision has received formal notice of termination of its contract with MTR Corporation, it announced on Friday.
The AIM-traded firm said the contract was for the replacement of the CCTV systems on MTR's railway lines in Hong Kong, with the termination being for alleged breach of contract.
MTR is a majority state-owned company that owns and operates the metro and commuter railway network in the special administrative region of China.
The company said it contested the termination, would continue trying to negotiate with MTR to resolve the matter.
"This original MTR contract was awarded to the company five years ago, in May 2017, with an expected completion date of November 2023, but with subsequent contract add-ons this had been expected to run until July 2024," the board explained.
"Over the period to date, it has represented a step-change to the group's long-established business, and termination of the contract would represent a significant loss of future revenue and profitability for the group.
"However, the Group would be able to re-deploy resources from this contract to other projects to mitigate this reduction."
The termination of the contract would be effective from 20 June, but the effect of it would not be immediately apparent as the firm said there would be a time lag between works being completed and certified, and ultimately paid.
At 1330 BST, shares in UniVision Engineering were down 30.17% at 0.37p.
Reporting by Josh White at Sharecast.com.