Unity rejects $17.5bn takeover offer from AppLovin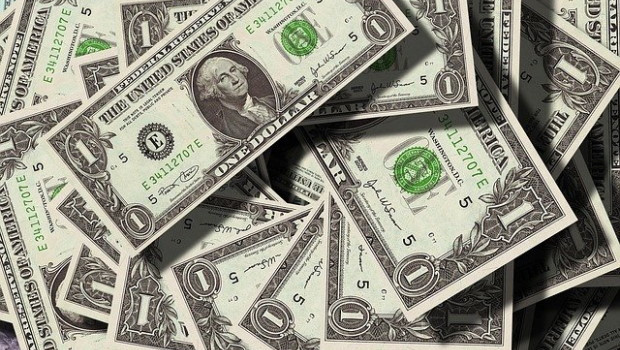 US gaming software maker Unity said on Monday that it had rejected a $17.5bn takeover offer from peer AppLovin, as it reiterated its commitment to a merger with ironSource.
AppLovin announced earlier this month that it had offered to buy Unity in an all-share deal.
However, Unity has "unanimously determined" that it is not in the best interests of its shareholders and would not reasonably be expected to result in a "superior proposal as defined in its merger agreement with ironSource.
"The Unity boards reaffirms its recommendation to Unity's shareholders to vote in favour of the previously announced ironSource transaction and recommends against the unsolicited AppLovin proposal," it said. "The Unity board is committed to acting in the best interests of Unity shareholders with a focus on driving long-term sustainable value creation."
Unity said the combined company is expected to generate a run rate of $1bn in adjusted EBITDA by the end of 2024, and $300m in annual EBITDA synergies by year three.
President and chief executive John Riccitiello said: "The board continues to believe that the ironSource transaction is compelling and will deliver an opportunity to generate long-term value through the creation of a unique end-to-end platform that allows creators to develop, publish, run, monetise, and grow live games and real-time 3D content seamlessly."