United Utilities H1 profit, revenue seen higher as consumption increases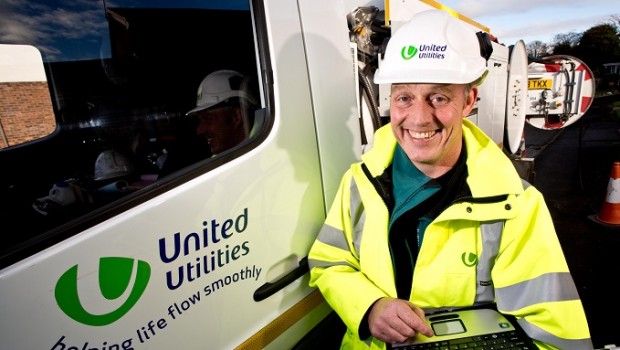 United Utilities said on Monday that trading has been in line with its expectations and that it expects to report a rise in first-half revenue and underlying operating profit amid rising water consumption.
The company said current trading is in line with its expectations for the six months ending 30 September 2021. Group revenue for the period is expected to be up 4% on the first half of last year, "mainly reflecting higher consumption, only partially offset by the known regulatory revenue reduction," it said.
United Utilities said household consumption remains high as many customers continue to work from home, while consumption from businesses has started to return to pre-Covid levels as restrictions ease.
Underlying operating profit for the first half is also expected to be up on the same period a year ago. "This largely reflects higher revenue and targeted efficiencies partly offset by higher underlying operating costs, largely as a result of inflationary increases in our core costs," the group said.