Unite earnings set to come in at top end of forecasts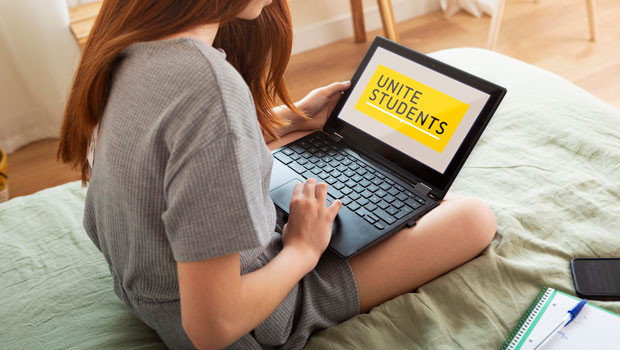 Unite Group said full-year earnings were on track to come in at the top end of expectations on Monday, as student numbers continue to grow.
Updating on third-quarter trading, the student accommodation provider said 99% of beds had been sold for the 2022/23 academic year, with rental income up 3.5%.
Unite said student demand had been "healthy", with strong international demand following improved travel conditions post pandemic.
Occupancy had also benefited from the partial unwinding of the grade inflation during the previous two years, leading to a more normal distribution of UK students between markets.
The group's average cost of debt has increased to 3.4% as at 30 September, against 3.2% at 30 June, but higher interest costs were offset by increased rental income.
As a result, Unite is now expecting earnings per share to come in at the top end of the 2022 full-year guidance of 40p to 41p.
Richard Smith, chief executive, said: "We have delivered a very strong operational performance for the 2022/23 academic year. Given healthy student demand the need to offset inflationary cost pressures, we are targeting increased rental growth of 4.5%-5% for the 2023/24 academic year.
"Despite the challenging economic environment, the business remains well positioned thanks to increasing student numbers and a growing shortage of high quality purpose built student accommodation across our markets."
The group is targeting income growth of 4.5% to 5%, increased from 4% to 5%, in the 2023/24 academic year as it seeks to offset operational cost increases.