Unite agrees £450m RCF linked to sustainable goals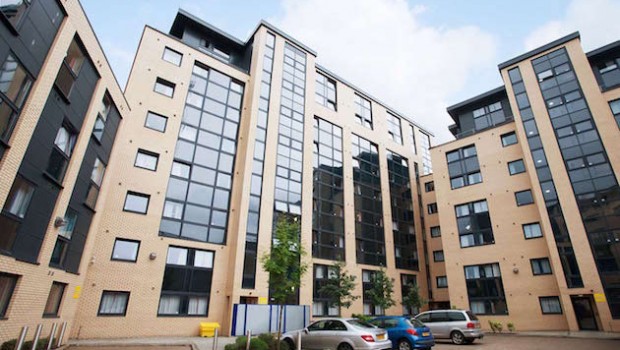 UK student accommodation owner Unite said it had agreed a £450m sustainability-linked unsecured revolving credit facility (RCF) from HSBC, NatWest and Royal Bank of Canada.
The facility has an initial term of three and a half years, which may be extended by a maximum of a further two years at Unite's request, subject to lender consent.
Unite said the RCF incorporates three sustainability-linked performance targets which align with its sustainability strategy, launched earlier this year.
These include annual targets based on transition to net zero carbon by 2030 and improvements in the energy performance ratings of properties in England and Wales.
The firm's performance against the sustainability performance targets will be verified by an independent external reviewer. Dependent on performance, there will be a 2.5 basis point premium or reduction to the base margin.
"Unite will seek to allocate any margin savings to social initiatives which benefit young people and the communities in which we operate," it said.