Unilever warns on costs as price rises drive growth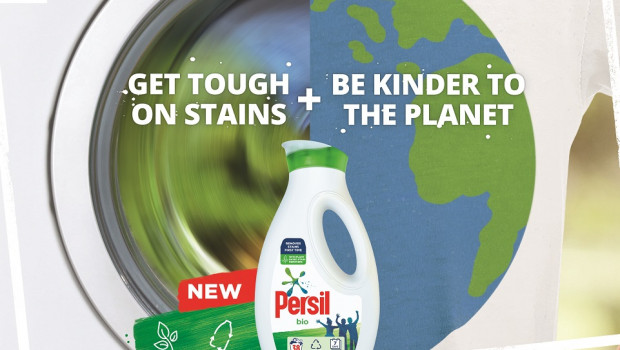 Unilever warned about rising costs as the consumer goods group reported higher first-quarter sales driven by price increases.
Underlying sales rose 7.3% in the three months to the end of March - ahead of market expectations for a 4.4% increase - as prices rose 8.3% and volume fell 1%. Turnover rose 11.8% to €13.8bn.
Unilever stuck to its cost inflation guidance of about €2.1bn for the first half but said the war in Ukraine and rising raw material prices had increased its second-half cost inflation guidance to €2.7bn. Price rises will push annual sales growth towards the top of the company's 4.5-6.5% range and constrain the operating margin to the bottom end of the 16.17% range.
After cutting margin guidance in February, the maker of Marmite spread and Persil washing products said it would restore the operating margin by raising prices, cost savings and sales mix during 2023 and 2024. Rising input costs are putting pressure on companies margins, prompting price increases that add to the cost of living pressures affecting the UK and other major economies.
Alan Jope, Unilever's chief executive, said: "We are executing well in a very challenging input cost environment. Underlying sales growth of 7.3% was driven by strong pricing, with a limited impact on volume in the quarter.
"This performance was delivered against the backdrop of significant rises in input costs that have further accelerated through the first three months of the year, and the human tragedy of the war in Ukraine. There is more to do as we navigate our business through unprecedented cost inflation, but we are making good progress."
Unilever shares rose 0.4% to £35.91 at 09:05 BST. The shares have dipped 10% in 2022 after the company abandoned a proposed bid for GlaxoSmithKlein's consumer health division in January.
Victoria Scholar, head of investment at Interactive Investor, said: "Today's update suggests Unilever is focused on restoring margins by lifting its prices. Having already upped prices this year, its forecast topping sales suggest there is some wiggle room to do so without materially denting revenues. However, today's stronger sales figure has been net off by its softer full-year margin guidance, leading to a directionless session for the stock."
The FTSE 100 group maintained its quarterly dividend at £0.3590 per share or €0.4268 per share.