Unbound says M&S to sell its Hotter comfort shoes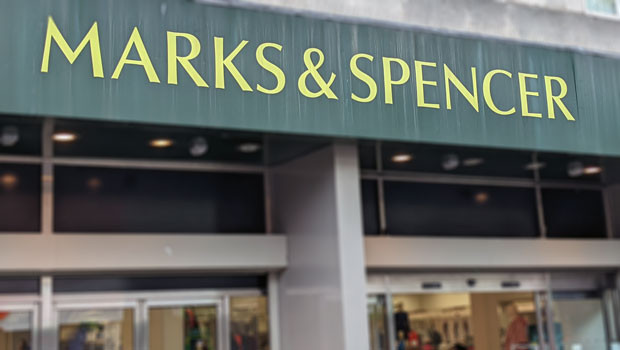 Unbound shares jumped after the company said Marks & Spencer would sell its comfort shoes and that annual revenue rose significantly.
M&S will sell 32 Hotter Shoes products starting on Thursday on its "Brands at M&S" platform. The number of products will rise to 75, Unbound said. The tie-up follows agreements with John Lewis, Next and other retailers.
Shares of Unbound rose 13.1% to 57.70 at 10:07 GMT.
Hotter's revenue rose 10% in the fourth quarter from a year earlier with a gross margin of 61%. Supply chain problems improved and stabilised partly during the quarter.
Revenue for the year to the end of January rose 16% to about £51.9m with double-digit growth in digital and traditional retail sales. Selling prices rose 16% during the year and gross margin strengthened by more than 9 percentage points to more than 63%.
Annual pretax profit before exceptional items will be at least £0.2m compared with a £6.6m loss the year before. Banking net debt fell by more than £6m to £8.5m.
Ian Watson, Unbound's chief executive, said: "The progress we have made in resetting Hotter continues to be translated into improved financial performance and momentum. The partnership with M&S is further testimony to Hotter's attractiveness to other best in class retail platforms."
Watson said Unbound was talking to a number of potential companies about selling their products on its own website to get access to its 4.6m customers who are mostly aged 55 or older.
"The development of the Unbound group platform is also gathering pace, we have strengthened the management team and we are currently engaged in positive discussions with a number of potential partners," he said.