Ultra Electronics wins £37m contract with BAE Systems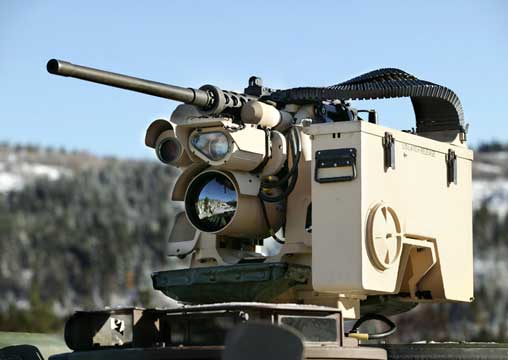 Ultra Electronics said on Monday that its Staffordshire-based PMES business has won a £37m contract with BAE Systems Maritime-Submarines in relation to a UK naval defence programme.
The contract is for the final development and production of a hybrid electric propulsion system and Ultra will provide the remaining non-recurring engineering and qualification of the system, as well as an initial provision of equipment for the programme.
Chief executive Rakesh Sharma said: "We are pleased by this contract as it showcases our specialist technology which has received company funded R&D for many years and reinforces our position as a leading provider of submarine propulsion technology. We are also pleased to be further developing our relationship with BAE Systems."
The company also said in a separate statement that it and Sparton Corp have received a request for additional information from the US Department of Justice regarding Ultra's pending acquisition of Sparton.
"Ultra and Sparton have been cooperating fully with the DoJ as it conducts its review of the transaction and will continue to do so in connection with the second requests," it said.
The deal, which is expected to complete by 1 January 2018, remains subject to approval by Sparton's shareholders and other approvals, as well as other customary closing conditions. Ultra announced back in July that it had agreed to buy New York-listed -based Sparton - which provides design, development and manufacturing services for complex electromechanical devices - for $23.50 a share in cash, valuing the company's total equity at around $234.8m.
At 1245 BST, the shares were down 0.5% to 1,761.66p.