Ultra Electronics trading as expected, order intake strong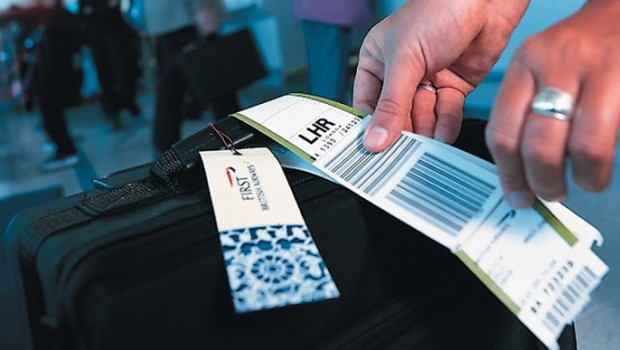 Defence electronics company Ultra Electronics said on Monday that trading remains as expected despite the Covid-19 pandemic, with order intake strong.
In an update on its performance over the nine months to 30 September, the company noted that all of its facilities are open and productive, with no significant disruption to demand or operational performance.
Order intake remains strong with good revenue growth, as expected, it said, while operating margins are slightly better than anticipated due to lower indirect costs related to the pandemic. These costs are expected to normalise next year, alongside further investment in the business.
Ultra said cash conversion has benefited from strong advance payments, and reduced capex due in part to Covid-related deferral of site investments.
The 'Focus; Fix; Grow' programme is progressing well and the group said it sees opportunities to accelerate the pace of its transformation investment in 2021.
"We continue to closely monitor the Covid situation. Whilst we expect the challenging conditions in commercial aerospace to continue into 2021, our core defence markets are robust, and we remain confident in Ultra's ability to deliver exceptional value for all our stakeholders," it said.