Ultra Electronics surges on report it could be a takeover target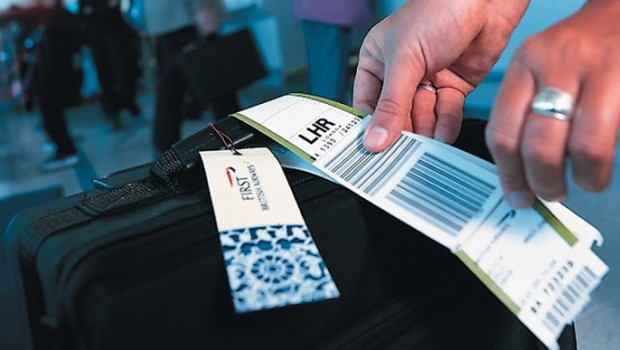 Ultra Electronics surged on Thursday following a report the engineering and defence company could be a takeover target.
Markets blog Betaville, which cited people following the situation, said there is talk the company could be involved in "a major corporate transaction" but the identity of the bidder is unknown.
Ultra has been of interest to private equity firms in the past, Betaville noted.
Two years ago, it held talks with its US-based joint venture partner, Sparton Corporation, about a combination of the businesses, which collaborate to make sonobuoys. However, the deal fell through after US officials said they wanted Ultra Electronics and Sparton to compete for American navy contracts rather than merging.
Ultra Electronics declined to comment on the Betaville blog.
At 1530 BST, the shares were up 5.7% at 2,250p.