Ultra Electronics reports strong orders in 2021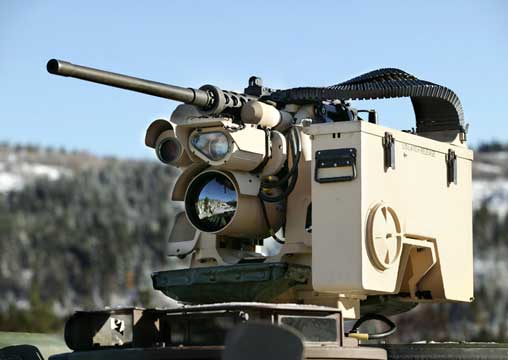 Ultra Electronics said orders were strong so far in 2021 and significantly better than a year earlier.
Revenue was broadly flat in the period since the end of December with maritime income slightly down. The FTSE 250 defence contractor said this was because of timing issues and it still expected strong revenue growth for the division in 2021.
Intelligence and communications achieved strong revenue growth and was well ahead of the prior year with strong growth predicted for 2021. Sales at the critical detection and control business fell from a year earlier because of problems in the commercial aerospace industry but stronger than expected forensic technology sales mean the division's annual revenue will be broadly flat.
"Ultra has experienced strong order book growth in the period since year end and order intake was well ahead of the same period in 2020," the company said in a trading update for its annual general meeting. "We continue to expect 2021 to be another year of good progress for Ultra."
The company's shares rose 1.5% to £20.46 at 09:05 BST.