UK to pay 80% compensation to LCF investors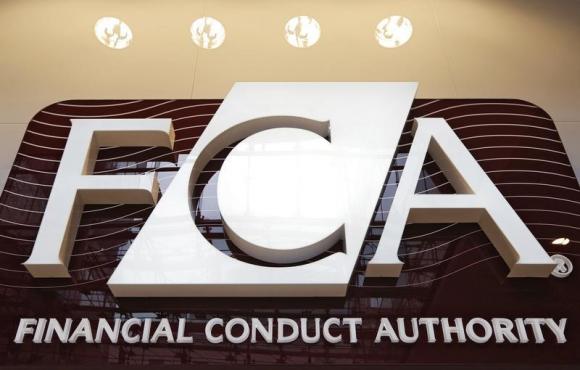 The government has set up a compensation scheme for investors who lost £237m in the collapse of London Capital & Finance.
John Glen, economic secretary to the Treasury, said LCF bondholders would receive 80% of the money they lost up to a maximum of £68,000. The limit is designed to prevent the misconception that the government will stand behind bad investments in future, he said.
The government would not normally step in to support investors who have lost their money but the Financial Conduct Authority failed to regulate LCF properly, Glen said. The FCA's failings were not the main cause of investor losses but they were a significant factor, he added.
LCF collapsed in 2019 leaving more than 11,000 investors in "mini bonds" promising large returns with losses. An independent report said in December that the FCA did not regulate LCF properly and listed various failings by the regulator.
About 97% of the bondholders invested less than £85,000 with LCF and will not reach the compensation cap. The government expects to pay out about £120m. The Financial Services Compensation Scheme has paid more than £57m to 2,800 bondholders but most cases do not qualify for that scheme.
Glen said: "The scheme I am announcing today appropriately balances the interests of both bondholders and the taxpayer and will ensure that all LCF bondholders receive a fair level of compensation in respect of the financial loss they have suffered."
The FCA was run by Andrew Bailey, now governor of the Bank of England, during the LCF episode. The report into the scandal, written by Elizabeth Gloster, a former judge, criticised his slowness in acting to protect savers in LCF.