UK rolls out online shopping service with reusable packing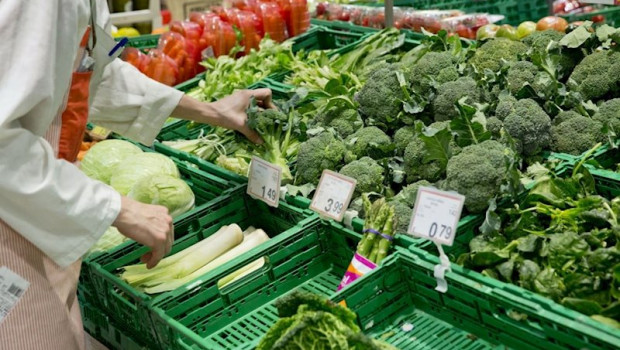 Delivery scheme Loop will be the first in the UK to launch an online shopping service to deliver groceries in reusable packaging.
The launch, set for Wednesday, is aimed at reducing single use plastic, an issue which has been put on hold due to the Covid-19 pandemic.
Loop will offer 150 products from major brands in refillable containers that can later be collected, cleaned and reused up to 100 times.
Prices for the products will be comparable to the equivalent plastic container, but with returnable deposits for the refillable containers.
It is currently backed by companies such as Unilever and PepsiCo which have eco-versions of their popular brands on the website.
The scheme, run by recycling company TerraCycle, is already established in the US and France and will expand to Japan, Australia and Canada next year.