Microsoft Activision Blizzard deal 'would hurt gamers' - CMA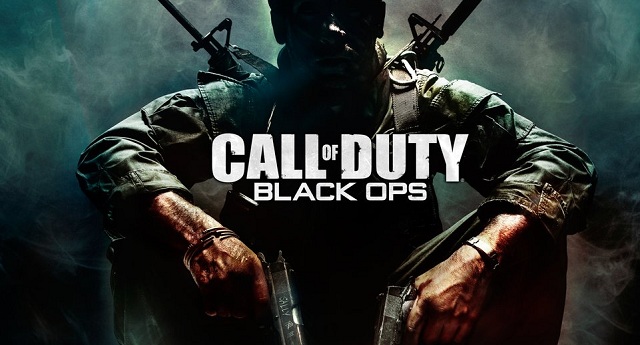 Britain's competition regulator has said Microsoft's planned acquisition of Activision Blizzard would reduce choice for gaming consumers who use competing Xbox and Sony Playstation consoles.
Microsoft acquired Activision Blizzard, maker of the Call of Duty game, last year in a $68bn deal, but the Competition and Markets Authority (CMA) voiced concerns that the merger may "harm rivals" and "damage competition" in the gaming industry and expanding cloud gaming market.
In a fresh blow to Microsoft's merger plans, provisional findings by the CMA stated that "weakening competition by restricting the access that other platforms have to Activision's games could substantially reduce the competition between Xbox and PlayStation in the UK, in turn harming UK gamers".
It added that being able to offer popular games "will be important for cloud gaming providers to attract users as the market continues to grow and develop".
"Our job is to make sure that UK gamers are not caught in the crossfire of global deals that, over time, could damage competition and result in higher prices, fewer choices, or less innovation," said Martin Coleman, chair of the CMA investigation.
"We have provisionally found that this may be the case here."
The CMA said it would consider responses from the companies involved and other interested parties before it issues its final report by April 26. The deal is also being scrutinised in the US and European Union.
"The evidence available to the CMA currently indicates that Microsoft would find it commercially beneficial to make Activision's games exclusive to its own cloud gaming service - or only available on other services under materially worse conditions," the British regulator said in a statement.
"Microsoft already accounts for an estimated 60-70% of global cloud gaming services and also has other important strengths in cloud gaming from owning Xbox, the leading PC operating system (Windows) and a global cloud computing infrastructure (Azure and Xbox Cloud Gaming)."
In December, the US moved to block the deal, citing Microsoft's record of hoarding valuable gaming content. The Federal Trade Commission has set a hearing before a judge for August this year.
Hargreaves Lansdown analyst Susannah Streeter there was already scepticism around the deal given that Activision Blizzard shares were trading more than 20% below Microsoft's offer of $95 a share.
"Outwardly Microsoft says it will find solutions to the CMA's concerns that the takeover would result in higher prices, fewer choices and less innovation. But with the US Federal Trade Commission and European authorities also deciding on the takeover, Microsoft is likely to face an uphill battle against a regulatory steamroller which is still in first gear."
"Arch console rival Sony on the other hand will be celebrating this latest blow to the merger. It's been fighting the deal amidst concerns Microsoft will block access of blockbusters such as Call of Duty to its PlayStation platform. This comes in the wake of yesterday's Q4 announcement by Activision which saw a sharp fall in profits."
Reporting by Frank Prenesti for Sharecast.com