UK Ministry of Defence to pay £10m to Serco in settlement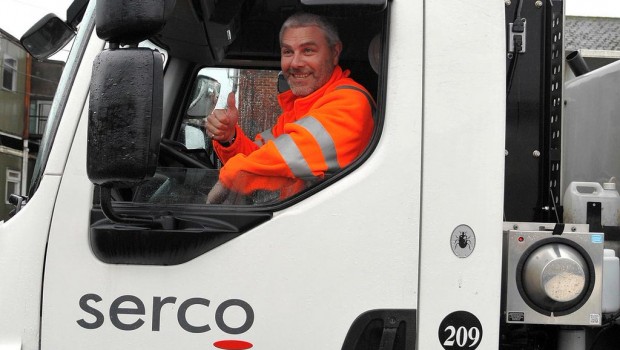 Service company Serco has reached a settlement with the UK Ministry of Defence and will be payed £10m in exchange of withdrawing the legal challenge.
In July 2018, the company launched a legal challenge against the Ministry after the Defence Fire and Rescue Project tender was awarded to rival Capita.
Capita had beat Serco in the tender for the contract, which involved the transfer of more than 2,000 staff at 78 defence fire stations worldwide, in June last year.
In a statement, Serco said: "This settlement will allow the MOD to move forward with modernising the UK Armed Forces' safety-critical fire and rescue service and avoid further delays to the DFRP project while also minimising legal costs to both parties."
Kevin Craven, Serco CEO UK & Europe, said: "DFRP will bring service improvement and the critical safety of the UK's Armed Forces has been uppermost in our minds. There is a pressing need for investment in new vehicles, training facilities and transformation to modernise the approach to fire prevention and response, and we support the MOD's desire to make a start on this important project. We wish Capita and the MOD well in the roll-out of this vital work.
"We now look forward to continuing and developing our relationship with the UK Ministry of Defence, which is one of Serco's key customers."