UK jobs market slows - report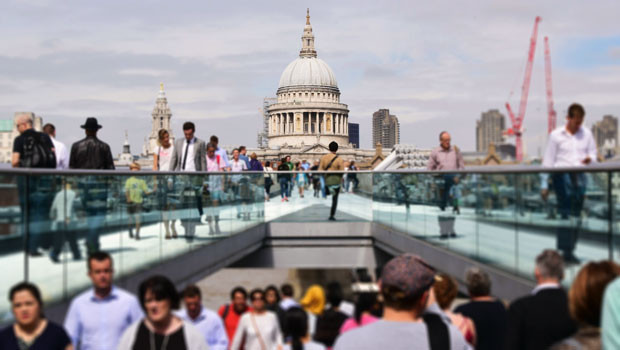 The number of permanent job appointments fell sharply last month, a leading report into the UK's employment market showed on Friday.
According to the June UK Report on Jobs, by KPMG and the Recruitment and Employment Confederation, the Permanent Placements Index fell to 54.8 from 59.2 in May, the seventh month in a row that growth has slowed. The Temporary Billings Index nudged lower to 58.2 from 58.3 in May.
A reading above 50.0 indicates growth, while one below it suggests contraction.
Survey respondents attributed the slowdown in permanent appointments to a shortage of candidates as well as more cautious decision making, as the economic climate and rising costs dented client confidence.
Vacancies, meanwhile, expanded at the softest rate since March 2021, while the availability of staff deteriorated. Starting salaries were the weakest since August for permanent workers, and since July for temporary hires.
Claire Warnes, head of education, skills and productivity at KPMG UK, said: "The apparently buoyancy of the jobs market overall continues to mask some increasingly concerning trends.
"This latest data could be signalling that the UK jobs market may be more fragile than it seems."
Neil Carberry, chief executive at the REC, said: "The labour market is still strong, with demand for new staff high. That said, [the] data show that we are likely to be past the peak of the post-pandemic hiring spree. That pace of growth was always going to be temporary - the big question now is the effect that inflation has on pay and consumer demand over the course of the year."
The survey, which is compiled by S&P Global, was sent to a panel of around 400 UK recruitment and employment consultancies between 13 and 24 June.