UK govt to take no action over Drahi's BT stake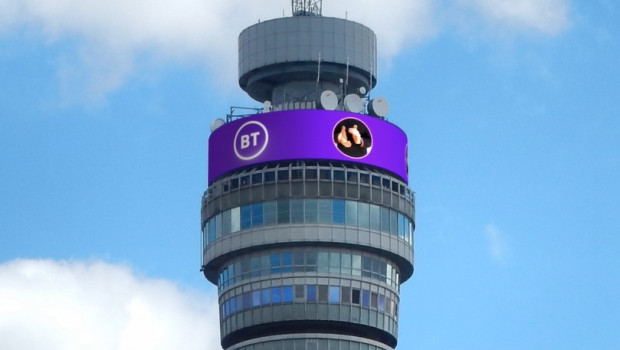 BT Group said on Tuesday that the UK government will not be taking any action over French billionaire and Altice owner Patrick Drahi's stake in the telecoms group.
Drahi increased his stake in BT in December 2021 to 18% from 12.1% through Altice, making him the biggest shareholder. This prompted the UK government to review the investment on the grounds of national security.
However, BT said on Tuesday that the Secretary of State for Business, Energy and Industrial Strategy has decided to take no further action in relation to the investment.