UK government has no plans to review fracking regulations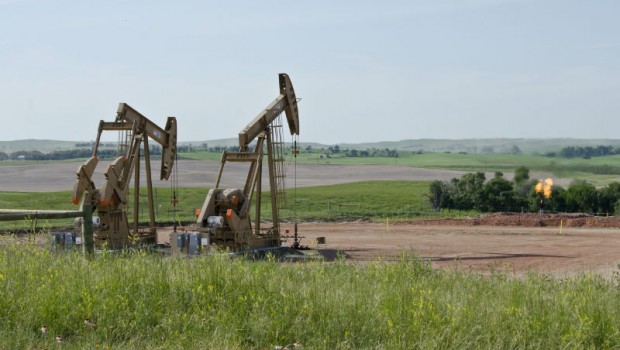 The UK government has no plans to review regulations for fracking gas in the country, it said on Thursday after Ineos and Cuadrilla complained this week about the rules hindering their work.
The companies both put out public statements that their attempts at fracking were being affected by the rules that currently prohibit fracking if the operation causes tremors above 0.5 in the Richter scale. The pair warned it could lead to a shutdown of the industry.
"We set these regulations in consultation with industry and we have no plans to review them," a spokesman for the Department for Business, Energy and Industrial Strategy said in an email.
Environmentalists have campaigned against fracking, saying extracting more fossil fuel goes against its aim to reduce greenhouse emissions. It could also lead to earthquakes and groundwater contamination.
The government however, said it still believes shale gas could become an important energy source for the UK and generate profits and jobs.
"That's why the government has given the industry significant support to develop while ensuring that our world-leading regulations remain in place to ensure fracking happens safely and responsibly."