UK energy firms holding on to £7bn in customer cash - Uswitch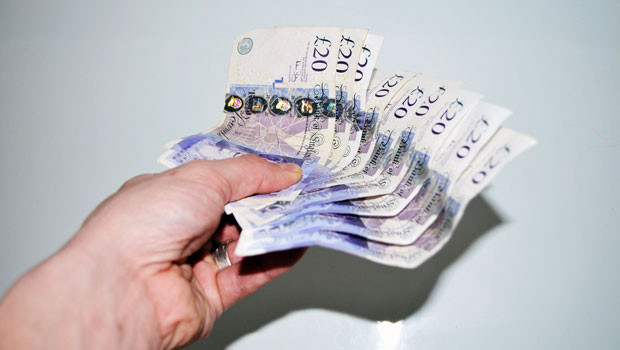 Energy supply companies have been hammered for stashing almost £7bn of customers' money amid the crippling cost of living crisis.
Research from comparison website Uswitch.com released on Wednesday found that more than 16 million households are in colective credit by £6.7bn to their suppliers, with 50% holding balances of more than £200 each.
Mild winter weather and people rationing their energy usage meant companies were holding £5bn more in credit on an annual basis.
Industry regulator Ofgem last year accused suppliers of using customers "like an interest-free company credit card" using their cash to fund their businesses after a spate of high-profile collapses.
The Uswitch research showed that the number of households in credit has risen by 5m, up from 11m households in April 2022, and that more than eight million bill payers are now more than £200 in credit.
Its analysis also revealed that the number of consumers in debt had fallen to four million from six million, and the total amount of debt owed had fallen to £920m from £1.2bn. The average of household debt had risen to £234 from £188.
Consumers are entitled to request that money held by their energy supplier is returned to them although just 14% of 2,003 UK energy bill payers said they intended to do this.
"This high level of any credit suggests that energy-saving awareness campaigns and cost-of-living support have played a part in protecting consumers from what could have been an even more difficult winter," Richard Neudegg, director of regulation at Uswitch.com.
"It could also raise the question of whether direct debits set by suppliers in reaction to the energy price hikes have been much higher than they needed to be."
Reporting by Frank Prenesti for Sharecast.com