UK consumer confidence slips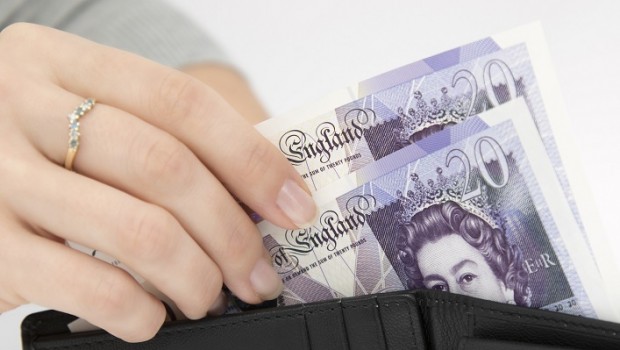 Consumer confidence dipped slightly over the summer, research published on Tuesday showed, on concerns about job security and house prices.
The latest YouGov Cebr Consumer Confidence Index was 112.9 in August, still close to multi-year highs but down 0.3 on the previous index. A score above 100 is positive, with more consumers confident than not. Anything below 100 is a negative score.
Within the August index, the biggest drag was from retrospective home value, down 2.6. points, though the metric remains in positive territory at 125.3. The metric was better for the coming year, with the index for confidence in house prices for the next 12 months up 0.5. to 132.7.
Job security also weighed on the overall index, with the previous 30 day metric falling 1.6 points to 91.5, and the 12-month outlook off 0.6 points, although at 118.0 it remained in positive territory.
Kay Neufeld, head of forecasting and though leadership at the Centre for Economics and Business Research, said: "The August reading provides another mixed bag, confirming our view that consumer sentiment has topped out.
"Consumers have become gloomier about their financial situation in a year's time, which can be explained by the recent uptick in inflationary pressures. These are expected to further intensify in coming months.
"The UK economic recovery is still underway, though headwinds are emerging as the initial boost from lifting lockdown restrictions starts to wear off."
YouGov, a research group, conducts around 6,000 interviews per month for the index, questioning respondents on household finances, property prices, job security and business activity over the last 30 days and looking ahead to the next 12 months. The August data was collected between 1 and 31 August.