UK Budget: Pensions fee cap removal plan 'possibly unnecessary'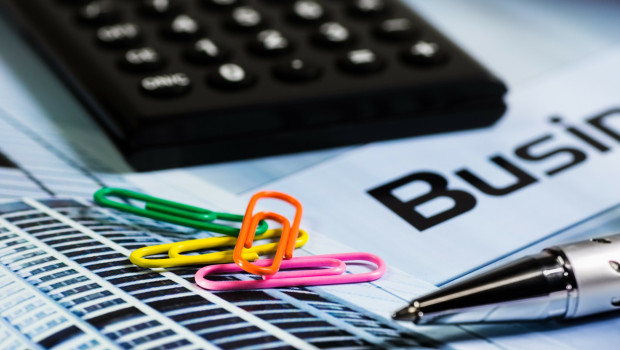 UK Finance Minister Rishi Sunak was accused of playing "fast and loose" with pensioners' retirement cash over his proposals to lift the regulatory cap on fund charges.
The Treasury has justified the move as a way to "unlock" institutional investment in riskier illiquid venture, currently blocked because they cost more in fees than the current charge cap of 0.75%.
Becky O'Connor, head of pensions and savings at interactive investor said Sunak was "after our life savings to fund UK infrastructure. Rather than simply increasing taxes to pay for it, the government is considering changes to the pension charge cap: an indirect and possibly unnecessary measure".
"However, typical workplace pension scheme fees are much lower than the cap, at around 0.4% to 0.5%, begging the question of whether the cap really needs to be relaxed to fund these goals."
O'Connor said there was a potential upside if higher returns were achieved, but warned "there is always the risk that these higher returns won't materialise – and then people end up paying more for their pensions for no good reason".
"Pension savers will want visibility over what is happening under the bonnet if charges do rise. Otherwise this could look like playing fast and loose with other people's retirement money," she said.
Former pensions minister Steve Webb said relaxing the cap to encourage illiquid investments "is really missing the point - most schemes are well below the charge cap and barriers to investment are not primarily about charges".