U&I blames Brexit delays for reduced target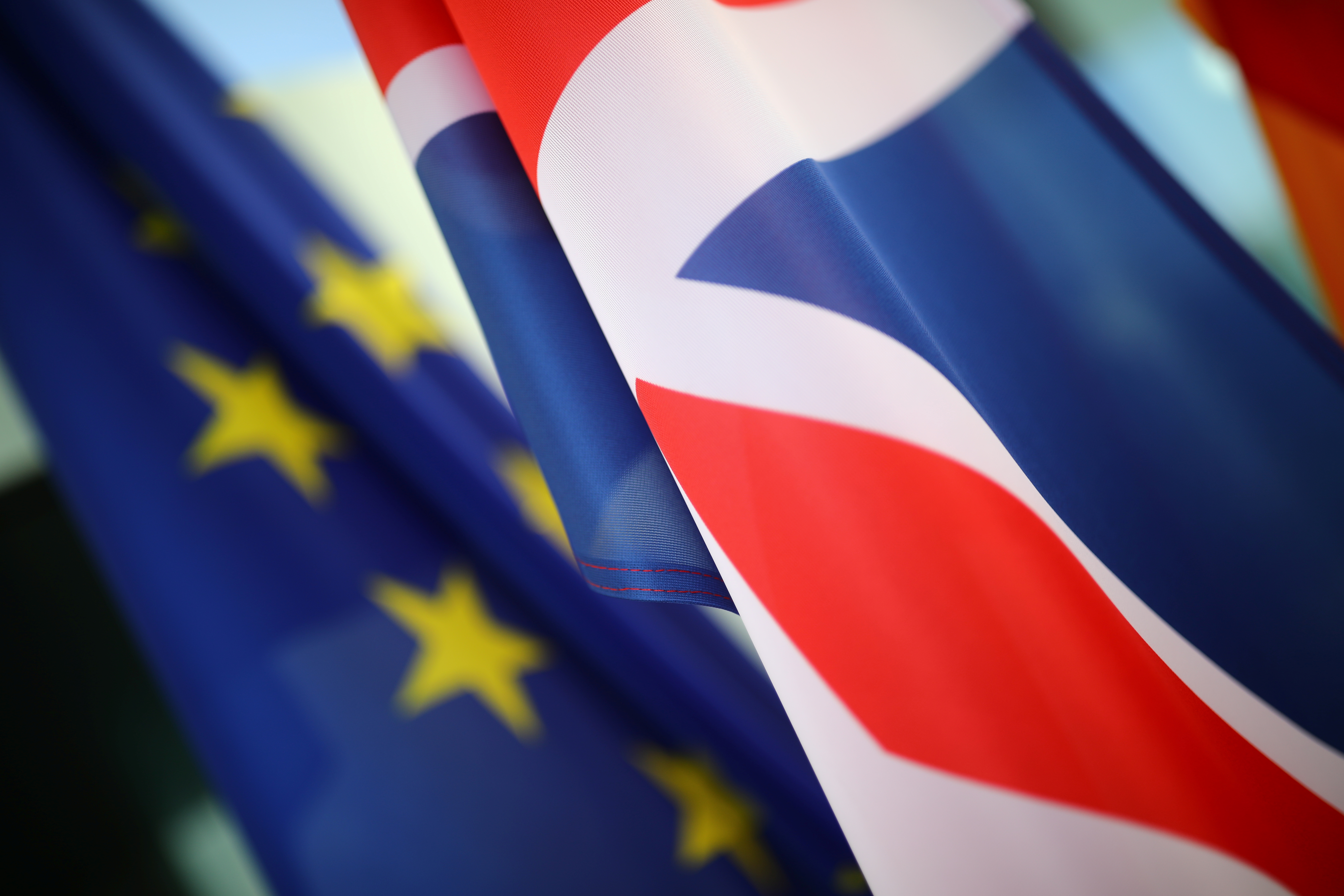 U&I reduced its target for trading gains for this year, blaming Brexit uncertainty for delayed investment decisions.
The regeneration-focused property developer said Brexit delays had a direct impact on its results for the year to the end of March when pre-tax profit fell to £6.3m from £48.2m. Development and trading gains fell to £42.8m from £68.3m a year earlier and were below U&I's target of £45m-£50m.
Without growing uncertainty over politics, planning and the economy, gains would have beaten last year's target range, Chief Executive Matthew Weiner said. Surveys have repeatedly shown organisations delaying investment decisions as the political logjam over Brexit has failed to clear.
U&I cut its target for gains in the current year to £35m-£45m from £45m-£55m. Weiner said he expected the fallout from the Brexit crisis to put decisions on hold in central and local government, delaying decisions on developing underused public land.
Weiner said: "The short term will be more challenging, as markets face political and economic uncertainty. The Brexit delay spells another six months of uncertainty and will keep investment and hiring decisions on hold.
"This lowering of our target and retaining this larger guidance range reflects the market we currently operate in, where we expect wider factors - in particular the fallout from the political crisis at both central and local government levels - to delay decision-making and, in turn, the delivery of some of our gains."
The company increased its target for the following year to £45m-£55m from £35m-£45m. U&I shares fell 6.4% to 161p at 12:09 BST.