Tyman profits rise despite supply chain issues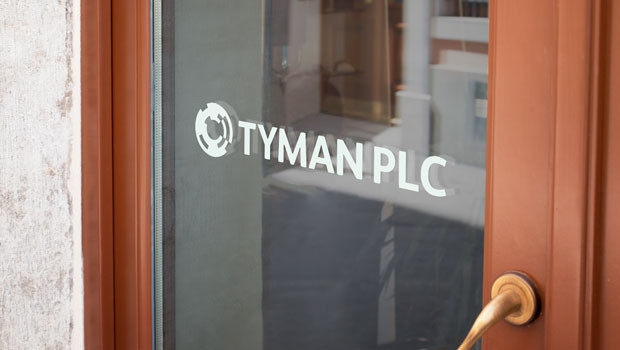 Building products manufacturer Tyman posted a jump in full-year profit on Thursday thanks to solid demand, and despite supply chain and labour challenges.
In the year to 31 December 2021, adjusted pre-tax profit rose to £81.5m from £68.4m in 2020 and £71m in 2019. Revenue came in at £645.7m, versus £572.8m a year earlier and £613.7m two years earlier.
Tyman said positive market momentum continued through 2021, with favourable structural trends driving strong demand, although growth was constrained through the second half by global supply chain issues and US labour challenges.
"The trends arising from Covid-19 have continued across most territories, with consumers having spent more time at home and therefore seeking more space or adapting existing space for flexible use," it said.
"Household savings have increased, and consumers have prioritised expenditure on the home over leisure activities. Increased mortgage lending and low interest rates have also supported housing market activity, particularly in the US and UK, as has fiscal stimulus, such as the stamp duty holiday in the UK and the 'super bonus' incentive for home improvements in Italy."
Tyman expects underlying demand to remain strong in 2022, benefitting from favourable housing market fundamentals, albeit set against rising macroeconomic and geopolitical pressures, supply chain and labour constraints, and ongoing Covid disruption.
At 1010 GMT, the shares were up 2.8% at 363p.