Two Hutchmed drugs included in China's 2022 reimbursement list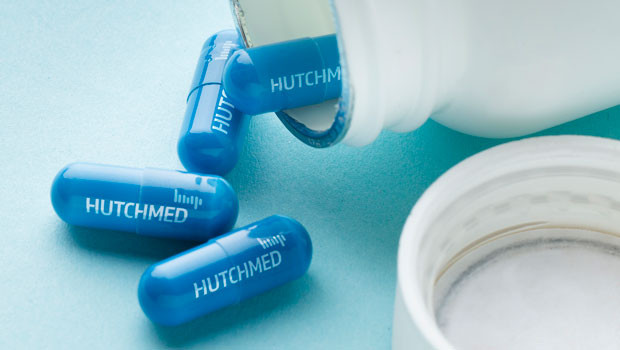 Hutchmed China announced on Friday that, following negotiations with the China National Healthcare Security Administration (NHSA), from 1 January the updated National Reimbursement Drug List (NRDL) will continue to include 'Elunate', or fruquintinib, and would now include 'Sulanda', or surufatinib.
The AIM-traded firm said Elunate was first included in the NRDL on 1 January 2020 for the treatment of metastatic colorectal cancer, which was the third most diagnosed cancer by incidence in China in 2020, with an estimated 450,000 to 550,000 new cases each year.
Sulanda, meanwhile, was approved in the country for the treatment of advanced non-pancreatic neuroendocrine tumors in December 2020, and for advanced pancreatic neuroendocrine tumours in June of this year.
There were an estimated 71,300 newly diagnosed neuroendocrine tumor patients in China in 2020, with potentially up to 300,000 patients living with the disease.
Hutchmed said its third oncology drug, 'Orpathys', or savolitinib, was the "first and only" approved MET inhibitor in China for the treatment of patients with non-small cell lung cancer (NSCLC), with MET exon 14 skipping alterations.
It was also included in the 2021 negotiations with the NHSA, but Hutchmed, along with its partner on the drug AstraZeneca, declined inclusion in the NRDL for 2022.
The board said that position would be reassessed next year ahead of the next NRDL update.
In China, there were an estimated 13,000 newly-diagnosed NSCLC patients with MET exon 14 skipping alterations each year.
"We welcome the addition of Sulanda into the NRDL, along with the renewal of Elunate," said chief executive officer Christian Hogg.
"The NRDL has made it possible for novel therapies to gain wide reach across the country for diseases with large patient populations."
At 1441 GMT, shares in Hutchmed China were up 0.79% in London, at 511p.