Turquoise Hill rejects $2.7bn takeover offer from Rio Tinto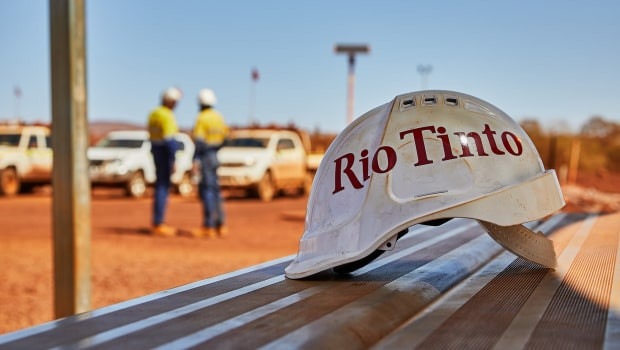 Miner Rio Tinto reiterated its $2.7bn takeover offer for Canada's Turquoise Hill Resources on Monday after it was rejected.
In March, Rio offered CAD34 per share for the shares of Toronto-listed Turquoise Hill it does not already own. However, the company said on Monday that the offer "does not fully and fairly reflect the fundamental and long-term strategic value" of the group's majority ownership of the Oyu Tolgoi project.
It also said the offer price was "well below a range of values implied by TD Securities' preliminary analysis".
Maryse Saint-Laurent, chair of the Special Committee of independent directors of Turquoise Hill, said: "Market conditions in the equity and copper markets have changed significantly since the receipt of Rio Tinto's privatisation proposal in March. At the same time, the company has continued to make positive progress on the underground project. The Special Committee has considered all relevant factors in reaching its decision, including TD's preliminary indications of value analysis.
"The Special Committee will now concentrate on the other major elements of its mandate and support company management in raising at least US$650m in new equity by year-end as required under our funding agreement with Rio Tinto."
Rio said it was disappointed by the decision and still believes the terms of the deal "would deliver compelling value for Turquoise Hill minority shareholders". It would also provide certainty of an all-cash offer at an attractive premium of 32% to Turquoise Hill's closing price share price on 11 March, it added.