Tullow Oil boss quits as production cut, dividend cancelled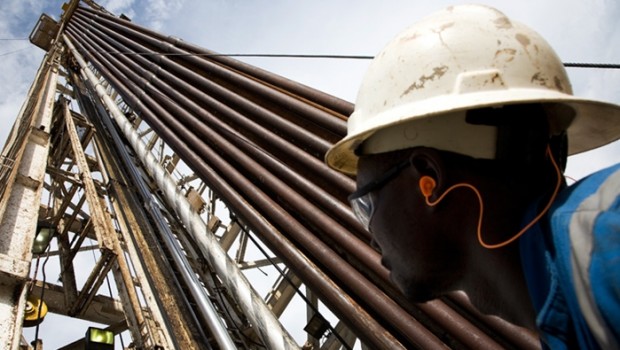 Tullow Oil chief executive Paul McDade quit on Monday as the company slashed production forecasts and suspended its dividend.
Shares in the company almost halved in value in early trade as exploration director Angus McCross also resigned and the company cut its 2020 production forecast to 70,000 - 80,000 barrels of oil per day (bopd) on the back of continuing problems at its Ghana operations.
Tullow also warned production for the next three years was now expected to average out at around 70,000 bopd due to its main production assets performing "significantly below expectations", reduced demand from Ghana National Gas Company and mechanical issues on two new wells.
Guidance for the current year remains at 87,000 bopd, as forecast in a November trading update.
Dorothy Thompson has been temporarily installed as executive chair as the hunt begins for replacements, Tullow said in a statement.
However, the company explained it has opted to cancel the dividend in order to allocate appropriate funds to its core production assets, development projects and continued exploration.
Thompson said the board had been "disappointed" by Tullow's recent performance and would provide a full financial and operational update with the company's full year results on 12 February 2020.
"Despite today's announcement, the board strongly believes that Tullow has good assets and excellent people capable of delivering value for shareholders. We are taking decisive action to restore performance, reduce our cost base and deliver sustainable free cash flow," added Thompson.
(Writing by Frank Prenesti; Editing by Michele Maatouk and Josh White)