Tui's first-quarter losses widen after hot summer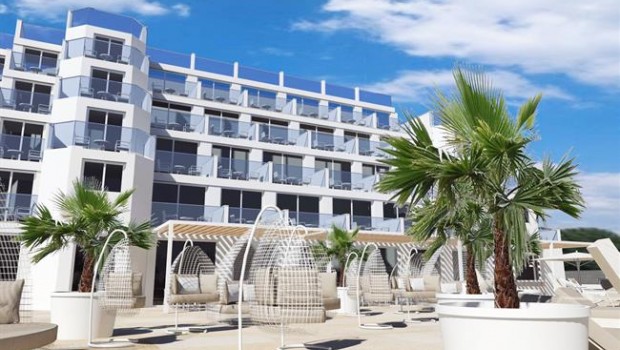 Tui said on Tuesday that losses widened in the first quarter, just days after the tour operator downgraded its full-year earnings outlook on the back of warm weather and the weak pound.
Underlying losses for the group widened to €83.6m in the three months to the end of December 2018 from €36.7m in the same period a year ago. Meanwhile, revenue for the period rose 4.4% to €3.70bn.
The reasons for the increase in losses, which were highlighted in last week's profit warning, include the "extraordinary" hot weather last year, which resulted in later bookings and weaker margins in Markets & Airlines and a shift in demand from the Western to Eastern Mediterranean, which created overcapacity in certain destinations such as the Canaries. This again resulted in lower margins for Markets & Airlines.
In addition, Tui pointed to continued sterling weakness, which made it difficult to improve margins on holidays sold to UK customers.
As a result, the company reiterated what it said last week, which is that underlying earnings before interest, taxes and amortisation are expected to be broadly stable in FY19 compared to the record performance the year before of €1.18bn. A continued strong performance in Holiday Experiences will be offset by a continuation of sector headwinds in Markets & Airlines, Tui said.
"We are continuing to deliver our growth strategy, with a focus on product and investment in unique Holiday Experiences, together with the ongoing digitalisation and platforming of our business," the company said, adding that it currently has 28 hotel openings, mainly in year-round destinations, and three cruise ship launches scheduled in FY19.
In addition, it is on track with the integration of last year's Destination Management and Musement acquisitions in Destination Experiences.
"These acquisitions have significantly enhanced our geographic coverage and excursions & activities product offer, as well as providing a digitalised platform for future growth with the Musement platform now including content from Destination Experiences."