TUI to refund customers after regulator steps in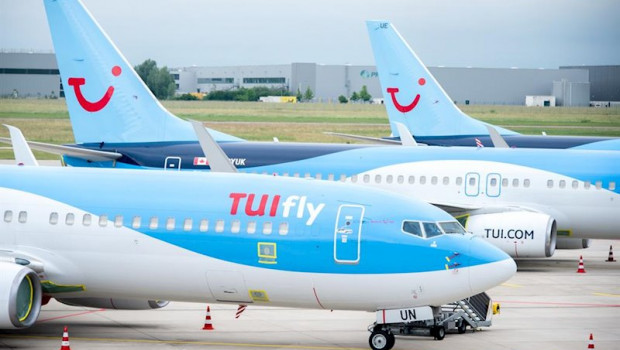 TUI has promised to refund all UK customers for holidays cancelled because of Coronavirus by the end of the month after the regulator stepped in.
The Competition and Markets Authority said it investigated TUI after receiving thousands of complaints from people who had not received refunds within 14 days, as required by the law.
The CMA said most people had received refunds or rebooked during its investigation and that any outstanding refunds would be paid by 30 September. Customers who accepted credit notes that have not been used will be able to exchange them for a cash refund, the CMA said.
The regulator said it wanted TUI to meet its obligations to customers in future and would monitor how quickly the company pays refunds over the next year. The agreement covers all TUI's UK package holiday businesses including First Choice, Marella Cruises, TUI Scene and Skytours.
Andrea Coscelli, the CMA's chief executive, said: "It's absolutely essential that people have trust and confidence when booking package holidays and know that if a cancellation is necessary as a result of coronavirus, businesses will give them a full, prompt refund. The CMA's action ensures that TUI UK customers will get their refunds by the end of the month."
Coscelli said the CMA had written to more than 100 holiday businesses about complying with consumer protection law and warned that it would clamp down on companies failing to refund customers promptly.
"The CMA is continuing to investigate package holiday firms in the context of the Covid-19 crisis," he said. "If we find that businesses are not complying with consumer protection law, we will not hesitate to take further action."
TUI shares fell 1.6% to 332.10p at 08:50 BST.