Tui Q3 hit by Boeing MAX groundings, Brexit worries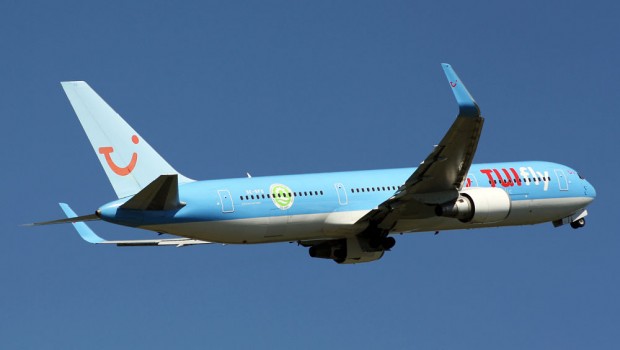 Travel and tourism operator Tui reported a sharp fall in third quarter earnings as it maintained its outlook for the full year and said it would focus on emerging economies "with growing middles classes".
Underlying third quarter core earnings fell 46% year-on-year to €100.9m (£93.7m), with a charge of €144m relating to costs from groundings of Boeing's 737 MAX jet after two fatal crashes this year.
The company said it expected the full year impact of the groundings would be €300m.
Tui on Tuesday held its guidance for underlying earnings before interest, taxes, and amortisation to fall by up to 26% from last year when it was €1.177bn.
The group said it would accelerate its "TUI 2022" strategy programme. and "tap new markets" such as China, India, Brazil and Malaysia, adding that it would team up with Malaysia Airlines to establish its Malaysia Airlines Holidays business.
Tui said its markets & airlines division continued to see a weak demand environment leading to a later booking behaviour by customers, "reflecting the ongoing knock-on impact of the Summer 2018 heatwave and Brexit uncertainty".
However, it added that customer numbers were marginally ahead of prior year and the segment delivered a "stable" underlying result outside of the 737 MAX grounding impact.
"Resumption of the 737 MAX remains subject to the clearance decision of the civil aviation authorities and we have secured replacement aircraft leases out to the end of our Summer 2019 programme," the company said.
The company issued profit warnings in February and March as a result of weaker demand after 2018's blistering summer and overcapacity in Spain as tourists chose Turkey and North Africa as destinations.
The two crashes involving the 737 MAX also hit the bottom line as Tui's fleet included 15 of the troubled aircraft, with another eight due to start flying in May.