TUI gets €1.2bn aid package from German govt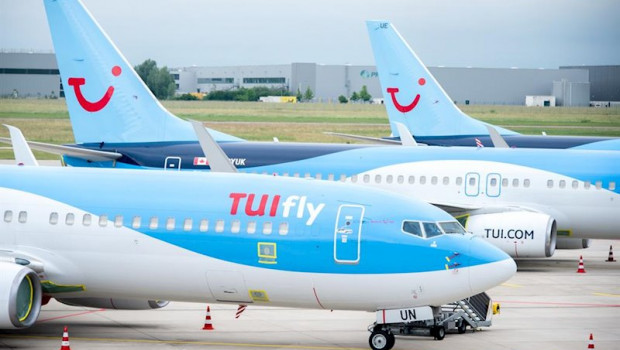 Holiday company TUI said the German government had approved €1.2bn aid package to bolster its balance sheet and shield it from further coronavirus disruptions into next year.
The company on Wednesday said it now had cash and available facilities of €2.4bn after accounting for previous loans from the state-owned bank KfW.
Under the latest arrangement, KfW agreed to increase an existing credit line by €1.05bn subject to the issuance of a €150m convertible to the Economic Stablisation Fund (WSF), and a waiver by bondholders of notes due in October next year.
KfW previously provided the company with a €1.8bn loan in April and TUI said the extra tranche would be structured as an increase to TUI's existing revolving credit facility.
"Easing of travel restrictions in Europe has enabled TUI to benefit from a partial restart to its Summer 2020 programme with an immediate positive effect on working capital, as customers are committing for the current and future holiday seasons," the company said in a statement.
"Holidays remain a high priority to our customers and we continue to work through different demand scenarios as we move through the current and upcoming seasons."
TUI had to stop operations for three months to June and recently suffered another setback after the UK brought in new restrictions on travel to Spain, forcing it to make more holiday cancellations.
It warned in May that 8,000 jobs would be axed and costs cut by a third as forecast a smaller and tighter market for tourists and destinations.