TUI criticised for delayed payments to Greek operators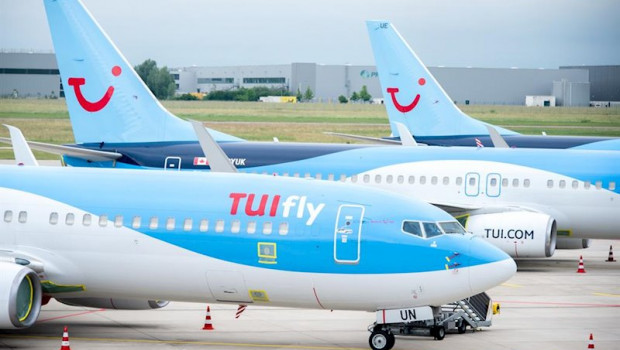 Europe's largest tour operator, Tui has been harshly criticised by Greek hoteliers over a delay to its payment schedule that they allege puts hundreds of businesses at risk of closure.
The package holiday provider issued a series of contract amendments in November, according to the Financial Times, that require hotel owners to wait until March 2021 for three-quarters of the money due to them for stays made in 2020.
Usually, payments are made two months after the departure dates and at the moment these funds are crucial to see them through the quiet winter season in a year of economic duress due to the coronavirus pandemic.
According to the FT, two hoteliers said that they are owed more than €600,000 each by Tui and would have to secure bank loans in order to survive if the payment wasn't received in a month.
Nektarios Santorinios, an MP from Rhodes, said that the delay had been a "bombshell" for hotels: "They took a big risk opening this year given the pandemic and many have racked up losses. It'll be a struggle to survive for many three- and four-star operations."
Santorinios and 34 other Greek lawmakers urged the government to press Tui.
According to the Greek central bank, Tui said that it had "made a significant amount of advance payments to hoteliers for summer 2020, a large percentage of which remains outstanding" and that it had contacted "a small percentage" of hoteliers in Spain and Greece, two of its biggest markets, "to discuss payment plans and jointly review options".
Tui works with 1,400 hotels in Spain and more than 2,000 in Greece.