TUI AG shares knocked lower by report of plans to raise capital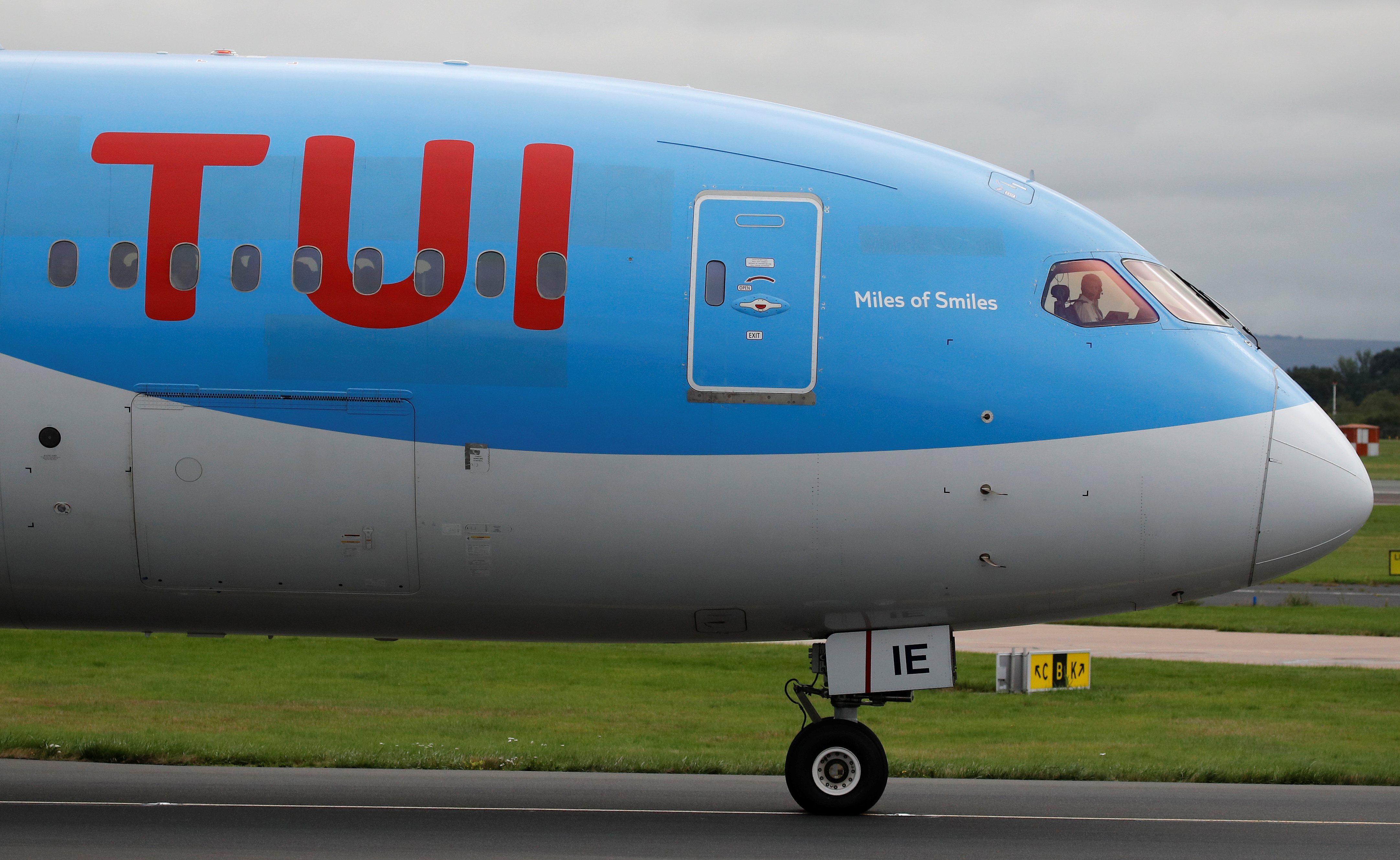 TUI AG's shares were under heaving selling pressure on Wednesday afternoon following a report that it was plotting a fundraising round.
According to Handelsblatt, the travel operator was planning to raise between €0.7-1.0bn in fresh capital to help it ride out the coronavirus pandemic.
The sale could take place as soon as the following week, the German daily said.
As of 1603 BST, shares of TUI were down by 6.4% to 315.9p.