Tufton Oceanic Assets adds another container ship to fleet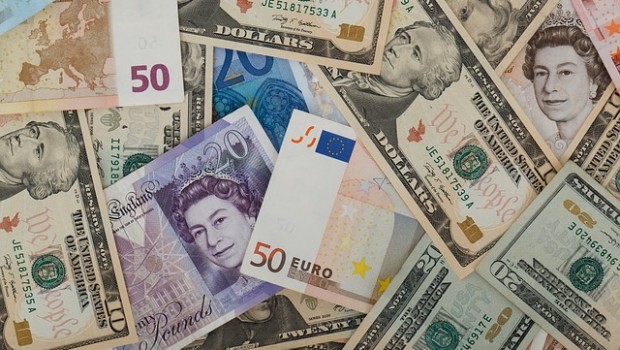 Tufton Oceanic Assets has agreed to acquire a container ship for $8.75m, it announced on Thursday, with the acquisition taking its fleet to 17 vessels.
The London-listed specialist fund said the vessel was time-chartered to part of a "major" investment grade container shipping group for at least three years.
It said the forecasted yield exceeded the targets expressed in its prospectus on 25 September 2018.
"This is the first investment funded entirely from the proceeds of the placing announced on 20 September 2019," the board said in its statement.
"Tufton Oceanic, the investment manager, continues to identify an attractive pipeline of opportunities across a range of the company's target sectors."