TT Electronics de-risks pension scheme, shares spark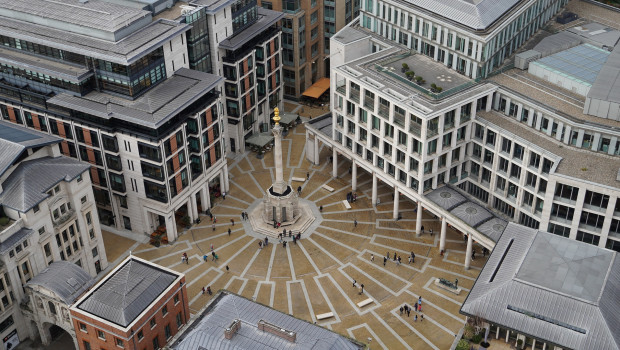 TT Electronics has completed a buy-in of all its UK defined benefit pension liabilities, the components manufacturer confirmed on Monday, sending its shares higher.
The firm said the scheme's trustees had purchased a bulk annuity insurance policy from Legal and General Assurance Society, which matches the scheme's £400m of liabilities and covers all future liabilities.
As a result, TT now no longer bears any investment, longevity, interest rate or inflation risk in regards to the scheme, which has around 5,000 members.
The deal has also provided the manufacturer, which specialises in the healthcare, aerospace and defence, and automation and electrification sectors, with an "immediate" cash flow benefit of £6m.
As at 1030 GMT, shares in the firm were ahead 9% at 157.5p.
Mark Hoad, chief financial officer, said it was an "excellent outcome" for members of the scheme as well as the company and shareholders.
He continued: "We have worked hand-in-hand with the scheme's trustees over the last few years to reach this position. Those efforts… mean the scheme can now be fully de-risked."
Harry Philips, analyst at Peel Hunt, said: "We see this as a significant step forward. It frees up cash…[and] chips away at debt, which we estimate will end 2022 at £118m.
"Secondly, the stock's investment proposition takes a significant step forward. Despite running a surplus for the last couple of years, the debate has looked at the future liabilities and the cash going out - this goes back more than 20 years. This has been lifted, which should allow the earnings profit of the company stand out more clearly."