TSB swings to full-year profit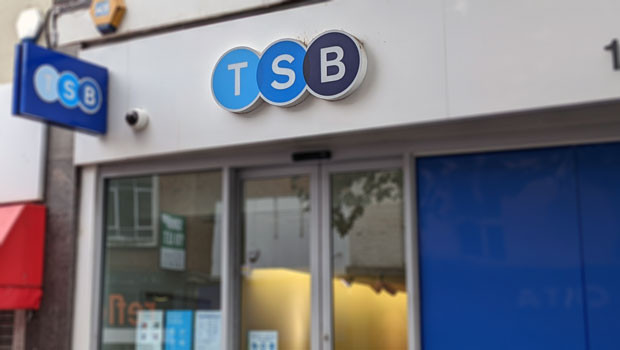 TSB Bank said on Thursday that it swung to a full-year profit, underpinned by record mortgage lending and an improved economic outlook.
The bank swung to a statutory pre-tax profit of £157.5m from a loss of £204.6m in 2020. "This reflects an improved economic outlook, sustained balance sheet growth and focused cost efficiency," it said.
Total customer lending rose 12.2% to £37.4bn, with growth driven by a record £9.2bn of gross mortgage lending. Meanwhile, customer deposits were up 4.6% to £36bn, reflecting a slower rate of growth compared to 2020 as consumer spending increased.
TSB said credit impairment charges fell significantly, to £100,000 from £164m in 2020, mainly due to the release of impairment provisions which won't be repeated in 2022, "driven by the improving economic outlook and resilient customer lending portfolios".
Interim chief executive Robin Bullock said: "This is a great set of results. With a focus on delivering our Money Confidence purpose, we have seen outstanding income growth in 2021, made improvements in the products and services we offer customers, and become a more efficient and resilient bank."
The bank also warned over inflation, however. "Looking ahead, the economic environment remains difficult to predict," it said.
"Uncertainty about the pace and strength of recovery into 2022 continues as consumer spending begins to level off and inflation impacts both household and business budgets.
"The level of regulatory change across the industry remains elevated, bringing its own challenges, such as the new standards relating to consumer duty, ongoing evolution of capital regulations, and expectations for corporate reforms through government consultations."