TRIG refinances RCF, increases to £750m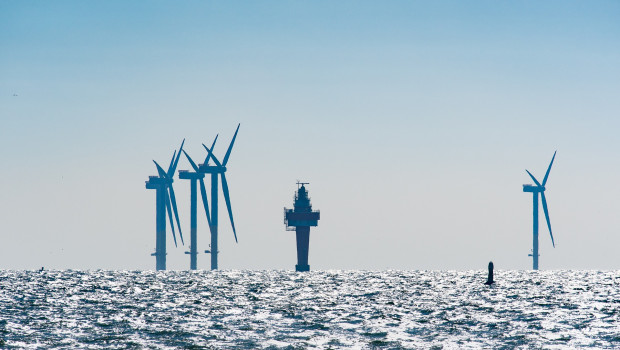 Investment trust The Renewables Infrastructure Group said on Monday that it has refinanced and increased its multi-currency revolving credit facility.
TRIG stated a renewed revolving credit facility of £750.0m had been made available to it for a three-year committed term expiring 31 December 2025 at improved pricing compared to its previous £600.0m facility.
The FTSE 250-listed firm said the extension supports its "strong balance sheet", with "significant headroom" alongside retained earnings. The RCF was said to be currently £413.0m drawn.
"The interest charged in respect of the renewed RCF continues to be linked to the Company's ESG performance. TRIG will incur a premium to, or reduction in, the margin and commitment fee based on performance against defined and stretching sustainability targets," said the group.
"The margin can vary between 180 basis points and 190 basis points over the prevailing base rate for Sterling and Euro borrowings, depending on TRIG's performance against the agreed sustainability targets."
TRIG added that the consortium of lenders was made up of National Australia Bank, Royal Bank of Scotland, ING, Sumitomo Mitsui, Barclays, Lloyds, BNP Paribas, ABN Amro, Skandinaviska Enskilda and Intesa SanPaolo.
Reporting by Iain Gilbert at Sharecast.com