TRIG posts 'strongest' annual results since IPO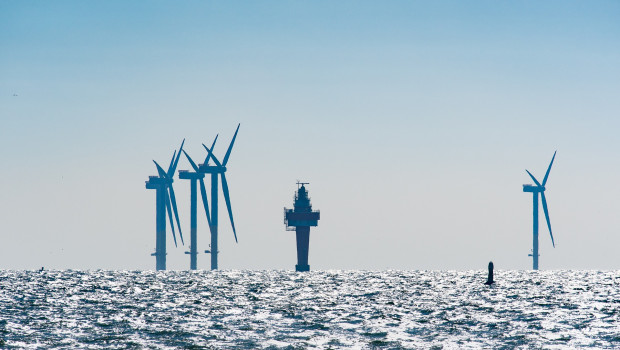 The Renewables Infrastructure Group (TRIG) posted its strongest annual results since listing on the London Stock Exchange and guided towards a further increase in dividends.
For the year ending on 31 December, the investment company posted a 12.8% jump in its net asset value per ordinary share to reach 134.6p.
Earnings per ordinary share meanwhile more than doubled from 10.0p to 21.5p.
"The Company has grown significantly in value, while investing to increase portfolio diversification and earnings visibility. Our highly expert Managers, InfraRed and RES, continue to combine to provide a unique proposition to investors," TRIG chairman, Richard Morse said.
"[...] As policy makers in the UK and European Union grapple with rising costs for consumers and governments, TRIG is well placed to contribute to the decarbonisation, independence and affordability of Europe's energy supply."
Morse also thanked the company's shareholders for their support of its successful equity issue in March.
During the year, the company's renewable electricity powered the equivalent of 1.6m homes and avoided the emission of 1.9m tonnes of CO2.
TRIG's portfolio of energy assets generated 5,376GWh of electricity, which was up by 30% on the year before.
The company met its target for a 2022 dividend of 6.84p per share and set a 2023 goal for a 5% increase in its payout to 7.18p per share.
Its dividend cover also improved, from 1.12 times to 1.55, or 2.6 times if calculated before the repayment of its project level debt which stood at £174m.