Treasury said to be mulling £1bn NatWest sale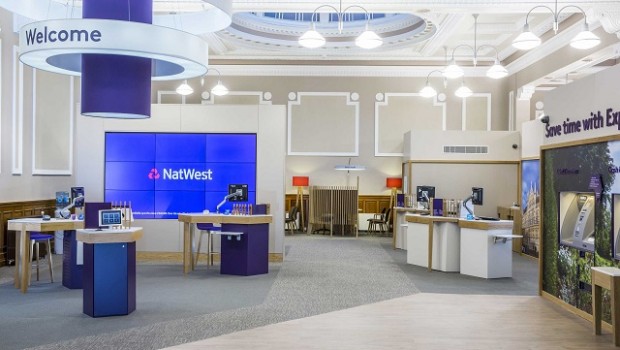 The government is preparing to sell up to around £1bn of NatWest Group, it was reported on Monday, taking the Treasury closer to minority shareholder status.
Sky News reported that several institutional investors had been approached about a potential placing of shares in the company, whose retail holdings include NatWest, the Royal Bank of Scotland and Ulster Bank.
It's understood that the placing, which could take place in a matter of days, could see the government sell around 5% of the bank, or a little over £1bn of its stock.
The placing would see the state's stake reduced to 55%, the lowest holding since it bailed out the then-RBS Group in 2008.
A market source reportedly told Sky News that the placing could be dropped, however, if there was a deterioration in market conditions.
The placing would mean another loss for the Treasury, which paid around 500p per share for the bank in the midst of the 2008 banking crisis.
At 1611 BST, shares in NatWest Group were down 1.41% at 197.17p.