Treasury launches consultation on insurance rules shake up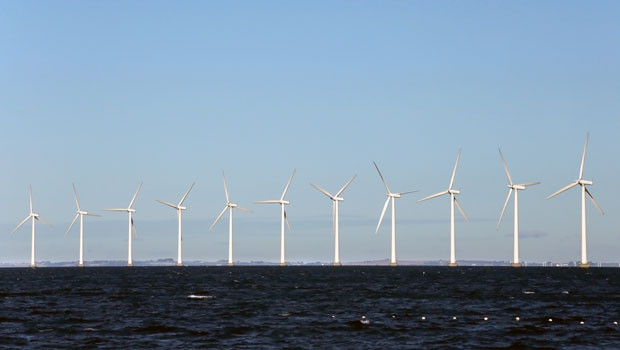 The UK government has launched a consultation on its plans to radically overhaul the rules governing insurance companies.
HM Treasury is proposing changing the European Union's Solvency II, which governs the prudential regulation of insurance firms in the UK, as part of its post-Brexit reforms.
In particular, it wants a "substantial" reduction in the risk margin for long-term life insurers, thereby releasing capital on insurers' balance sheets, and for firms to have more flexibility to invest in long-term illiquid assets, such as green infrastructure including offshore wind farms.
It is also proposing a "meaningful" reduction in the current reporting and administration requirements, and a more sensitive treatment of credit risk in the matching adjustment. The matching adjustment enables insurers to issue long-term life insurance products by matching them against assets with similar characteristics.
John Glen, economic secretary to the Treasury, said: "Our reforms will unlock tens of billions of pounds of investment in the UK economy, spur innovation in the market while protecting policy holders, and will cement the UK's position as a global hub for financial services."
The consultation, which will run for 12 weeks, is due to close on 21 July. The Prudential Regulation Authority will publish its own technical consultation later in the year, the government confirmed.
As at 1030 BST, blue chip insurer Prudential was trading 2% higher at 1,007.5p, while Aviva was 1% stronger at 432.7p and Legal & General was ahead 2% at 249.9p.