Treasury committee quizzes FCA on frozen bank accounts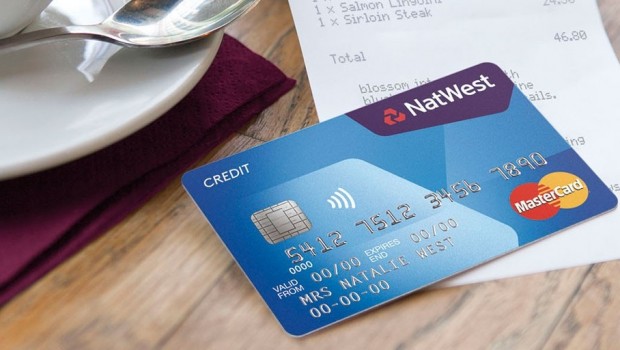 The chairman of the Treasury committee has written to the financial regulator raising concerns about banks freezing vulnerable customers' accounts after NatWest was reported to have blocked thousands of accounts.
Mel Stride asked the Financial Conduct Authority how widespread freezing of accounts for no apparent reason was and why banks had done so. He also asked Nikhil Rathi, the FCA's chief executive what customer service standards were expected of banks when they freeze accounts and how the FCA was ensuring customers were treated fairly.
NatWest was last month reported to have frozen the accounts of thousands of customers, including those on low incomes, without warning, leaving some unable to buy food, pay rent and cover mortgages. The bank said at the time it did not close accounts without a good reason.
The letter asked what progress the FCA had made on looking at the role of artificial intelligence in banks' systems and whether it could result in bias against particular customer types.
Stride said: "Recent reports suggesting that banks might be freezing bank accounts without good reason are very concerning. The sudden freezing of accounts without explanation can have profound effects on peoples' lives and the committee is seeking urgent clarification on the extent of this issue.
"We are also seeking a better understanding of the role that artificial intelligence has in making these decisions, and whether this approach results in inappropriate bias. The committee will monitor developments in this area closely, and we look forward to receiving the FCA's response."