Travis Perkins sees prices rises as higher proportion of sales growth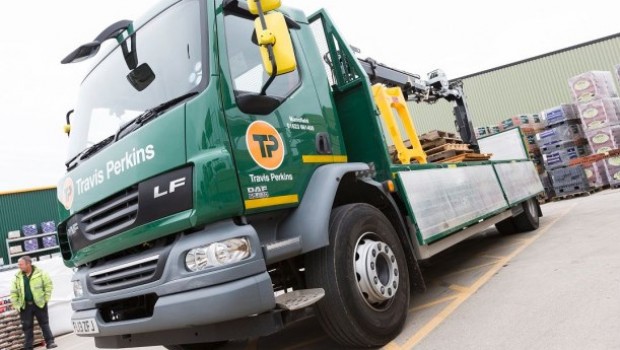 Building materials supplier Travis Perkins said higher prices would form a higher proportion of sales growth this year due to inflation as it posted a rise in first-quarter sales and maintained guidance.
Total sales for the three months to March 31, were up 13.6%.
"The group's forecast for materials price inflation, which was originally expected to ease into the second half of the year, is now more uncertain with pricing likely to form a higher proportion of sales growth across the year than previously thought," the company said on Friday.
It added that the construction supply chain had largely normalised by the end of 2021 and, although the war in Ukraine and the subsequent impact on the global economy "may challenge that relative stability, the group's stock levels remain healthy".
"Overall, cost inflation for the group is expected to remain manageable."