Travelodge CVA seeks significant rent reductions from Secure Income Reit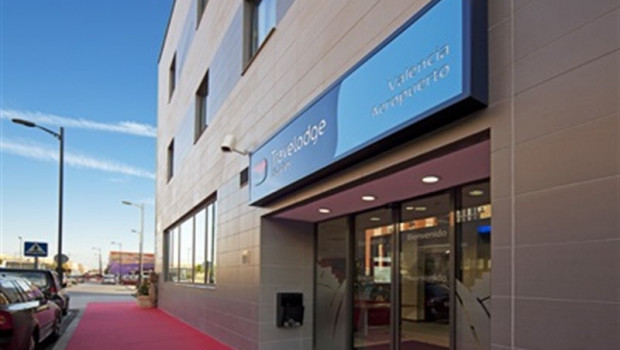 Travelodge is seeking temporary rent reductions of nearly 70% from Secure Income Reit, the budget hotel chain's largest landlord confirmed on Thursday.
Travelodge, which has more than 560 hotels, is locked in an increasingly bitter row with its 135 landlords. The chain was forced to it close its doors because of lockdown measures introduced to tackle the Covid-19 outbreak and has refused to pay its second quarter rent bill.
Its landlords, however, argue that it has funds, and have accused it of using the pandemic to reduce costs it can otherwise afford. Travelodge is owned by Goldman Sachs as well as US hedge funds Golden Tree Asset Management and Avenue Capital.
Secure Income said at the time that the missed second quarter rent payment accounted for 6.4% of its annual rental income.
Travelodge now intends to force through a rent reduction via a creditors voluntary agreement, a form of bankruptcy that must be agreed with creditors. CVAs are traditionally used by struggling retailers to close shops. However, Travelodge does not plan to close any hotels.
Aim-listed Secure Income said on Thursday that if the CVA was approved, it would result in an estimated short-term aggregate reduction in rent of £23.4m, "equivalent to a total of 10 months' rent spread for two years across SIR's entire 123 hotel Travelodge portfolio".
It continued: "The proposed rent reductions would represent 67.7% of rents otherwise receivable from Travelodge from 1 April to 31 December 2020, and 26.1% throughout 2021."
Fellow listed fund LXi Reit, which owns 12 hotels either let or pre-let to Travelodge, also updated investors on the CVA on Thursday. It said that assuming it does not forfeit the leases, the CVA would result in a 4.6% reduction in annual contracted rent in the year to March 2021, and a 2.9% reduction in the following year.
Neither Secure Income nor LXi have decided if they will back the CVA.
Under the timetable set out by the CVA, creditors will be able to vote on 17 June ahead of a creditors meeting on 19 June.