Travel Chapter plans float to tap staycation market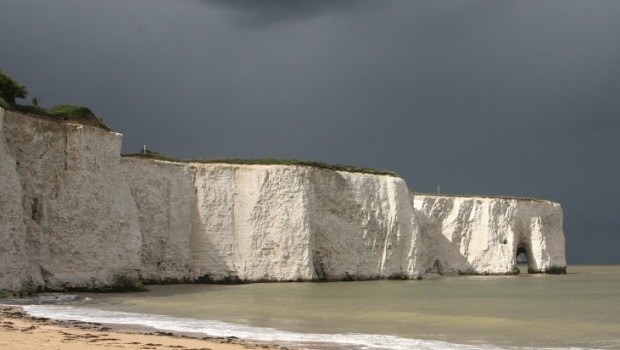 Travel Chapter plans to list its shares on AIM to expand its UK holiday lettings platform as demand for domestic holidays grows during the pandemic.
Travel Chapter connects more than 8,000 UK holiday rental properties with customers online. It said it was the third biggest holiday rental agency in the UK with about 10% of the country's agency-managed vacation properties. Its main brand is holidaycottages.co.uk.
The UK's staycation market has boomed in 2021 as holidaymakers have been forced, or have opted, to stay at home instead of travelling abroad. The market was hit by severe lockdowns in 2020 but is expected to grow by more than half in 2021 with up to 7% growth per year to 2025, the company said.
Travel Chapter said growth of its customer database to 1.1 million in August from 735,000 in May 2021 was partly driven by younger and more affluent customers opting to holiday in the UK. It said growth would be fuelled by expansion of the market and potential acquisitions.
Jayne McClure, Travel Chapter's chief executive, said: "We have witnessed long term and robust structural tailwinds in domestic tourism in the UK and believe that these are set to continue. Our sector-leading booking platform, owner relationships, customer service and quality-focused property portfolio means we are well placed to continue to grow market share in a fragmented market, both organically and through selective acquisitions."
The company said it expected to place shares with investors by mid-November. It did not give further details of the listing.