Transact owner IntegraFin sees FUD pass £50bn for first time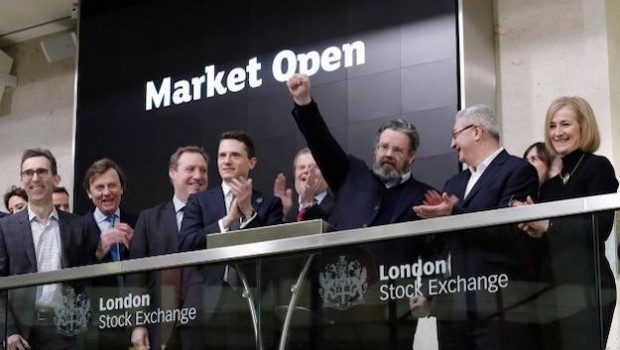 Transact owner IntegraFin reported a rise in third-quarter funds under (FUD) direction on Tuesday amid positive equity markets.
In the quarter ended 30 June, FUD rose 7.2% over the previous quarter to £50.3bn. Over the same period, the FTSE All Share Index increased 4.8% and the MSCI World Index (Large & Mid Cap) pushed up 7.2%.
Net inflows rose to £2bn from £1.2bn in the same quarter a year ago, while outflows stood at £657m compared to £428m.
Chief executive officer Alex Scott said: "With our highest ever third quarter gross inflows, the strong growth seen in the first half of our financial year has continued. Outflows remained in line with the previous quarter, resulting in record third quarter net inflows. A comparison with the same period from the prior year is distorted by the impact of Covid-19, however, in comparison to the third quarter 2019, net flows have increased at an annual rate of 30%."
He noted that equity markets remained positive over the quarter and said this also contributed to FUD passing £50bn for the first time.
"We continue to invest in high levels of service to drive top-line growth and to maximise customer experience. As previously stated, the full year numbers will include elements of non-recurring cost which we signalled at the half year.
"Whilst we look forward to returning to our offices in the next quarter, on a new flexible working plan, we remain cautious of the immediate health impacts and longer term economic impacts of Covid-19."
At 0905 BST, the shares were up 3.9% at 524p.
Numis said: "We believe the increased net flows are being supported by enforced savings due to Covid-19 becoming enforced investments, and we believe that this trend is likely to continue.
"Despite the stronger than expected net inflows we do not expect to upgrade, due to the recent market weakness, nevertheless we believe net inflows are more significant than transitory market moves. The group is now trading on 29.2x current year earnings."